Serve S LLC | Commercial HVAC & Refrigeration for the Greater Boston Area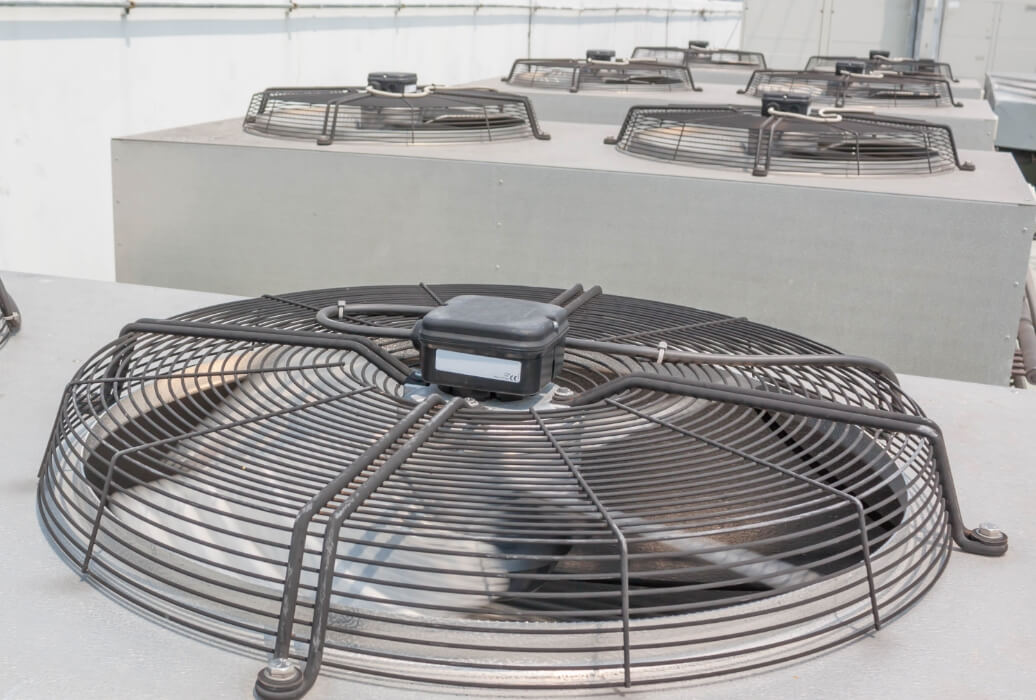 We Listen. We Respond. We React.
When you need HVAC or refrigeration services for your business, you need it done quickly and thoroughly. You need the experts at Serve S.
Request Service Online
Air Conditioning, Heating, & Refrigeration You Can Rely On
You've got plenty of options for HVAC & commercial refrigeration providers in the Boston area. The things that set us apart - speedy service, expert techs, and a trustworthy reputation - are just the things that'll save your business time & money in the long run.
Prompt & Professional
World-Class Service For Businesses of Every Size
Our clients represent businesses across a wide range of industries: from schools & post offices to small cafes & retail shops. No matter how large or small your company is, we always dedicate the same high levels of attention and service to resolving your issue thoroughly and getting you back in business.
Going Above and Beyond For Our Clients
Experience World-Class Service
Most-Qualified Techs
We only hire techs who have the qualifications and experience to perform at our client's highest expectations. Many hold degrees in their field & all are highly skilled.
Unbeatable Response Times
Not only will you always reach a person when you call 24/7, but you'll also be amazed at how quickly & efficiently we're able to get the job done.
Giving Back
We at Serve S are honored to be active members of our community. We regularly donate to charities in support of first responders, youth athletic programs, and more.
Winning Team
Since we first opened our doors in 2013, Serve S has enjoyed growth every single year; a testament to our successful service-centered business model.
Energy Services
You might be surprised at how much you can save on your energy bill when your HVAC system is optimized. Allow us to help you reduce your energy consumption!
Payment Plans
Need service and can't pay the whole amount up front? No worries; we work with small business owners to find a solution.
Expert HVAC & Refrigeration Near You
We have quite a large service area, covering southern New Hampshire and Rhode Island in addition to eastern Massachusetts from Worcester to the coast. Not sure if your town is in the covered area? Feel free to give us a call; we're sure we can work something out!
Available 24/7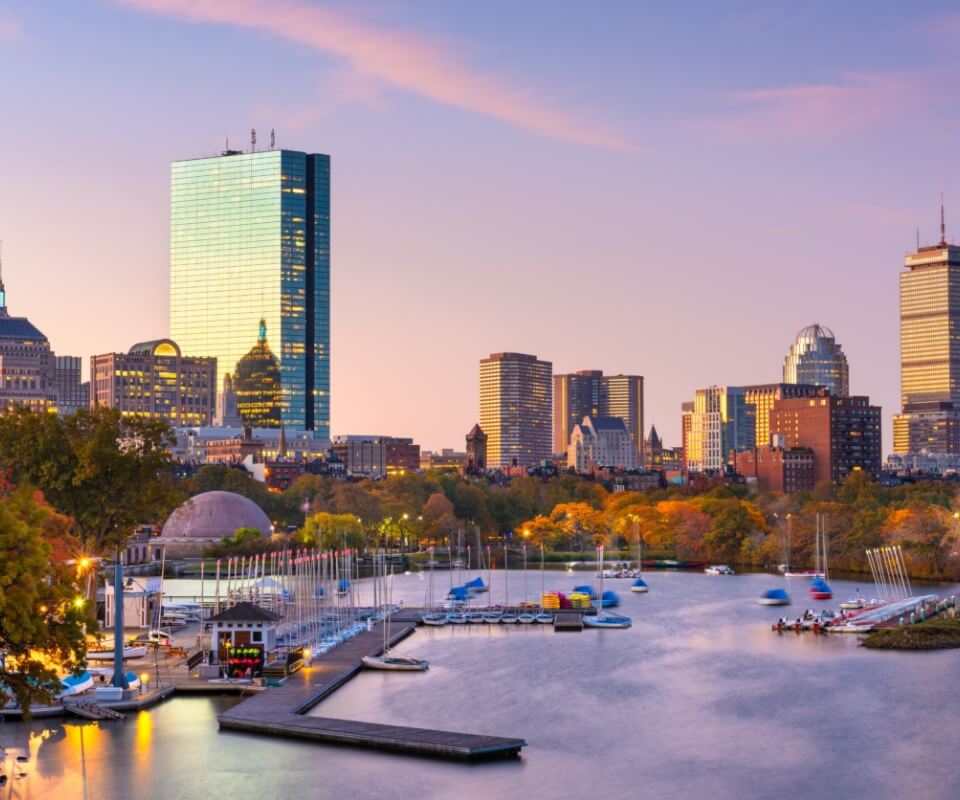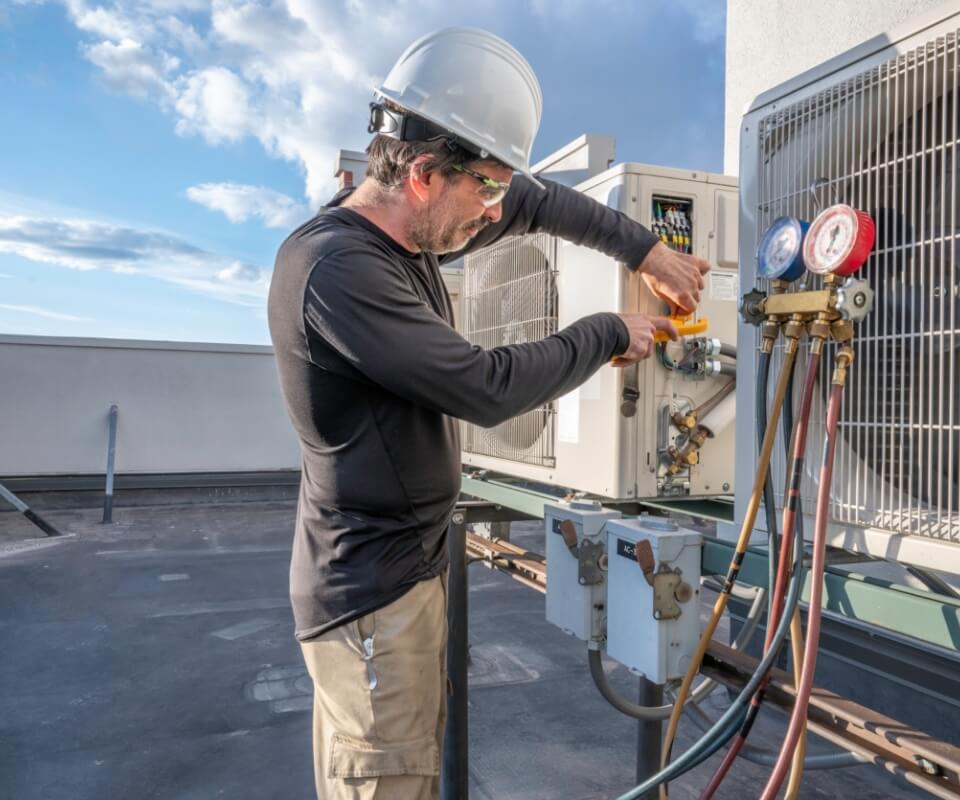 Maintenance Contracts
You've got enough on your plate as a business owner or manager. Let us handle your preventative maintenance and keep your HVAC & refrigeration systems running perfectly. We offer flexible maintenance contracts. Monthly, quarterly, yearly - whichever length will serve your business needs best.
We Go Above & Beyond For Our Clients' Businesses
And Yours Too!

knowledgeable service and great technicians! responds quickly when need service