HVAC Services for Schools & Offices Throughout the Metro Boston Mass, NH, and RI Areas
Serve S LLC helps you provide a comfortable work & learning environment for everyone in your building. Schools and offices both have lots of occupants who tend to stay throughout the day and throughout the year. That means you'll need a fairly complex HVAC system that can meet the needs of multiple rooms and changing weather conditions.
Whether you need school or office heating, cooling, or refrigeration replacement, repair or maintenance Serve S offers state-of-the-art, energy-efficient, cost-effective solutions for you!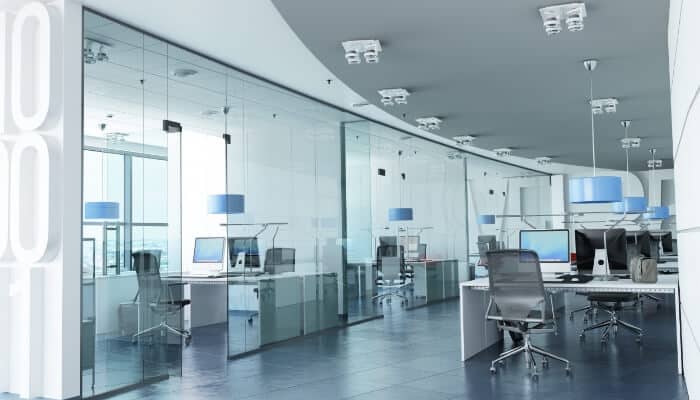 Energy Optimization Service for Boston-Area Schools & Office Buildings
Larger buildings with multiple rooms, such as schools and office buildings, have a need for more complex HVAC systems. Without an energy management plan in place, these systems can be quite costly to operate in terms of your monthly energy bill. Serve S will help you coordinate the best rebates and billing rates with your energy provider, keep your HVAC units running efficiently, and install timers and sensors to optimize your building's energy use.
HVAC Repair & Installation For Schools & Offices | Greater Boston Area
Our clients include schools, post offices, and office buildings large and small. We provide:
We offer replacements and upgrades for HVAC and refrigeration systems as well. Our certified technicians are ready to make your transition to our energy-efficient units an easy one. We are also available in the event that you have an emergency with your office unit that doesn't fall within the routine business hours. Call us 24/7, someone will answer the phone!
Need repairs? We will work with you to make sure that your problem is diagnosed and corrected as soon as possible. We are well known within the industry as having an excellent response time and the most qualified technicians.
Whether you have a 10-person company with a small office or a multi-floor office building, here at Serve S LLC we have qualified engineers and amazing technicians who can accommodate any size job. Give us a call today to schedule service at 781-352-3382