We Keep Your Business Running Throughout the Metro Boston Mass, NH, and RI Areas
When your greater Boston area retail business or grocery store depends on top-of-the-line cooling and refrigeration units to keep food fresh for consumption, you need to ensure you have the most experienced and qualified technicians available.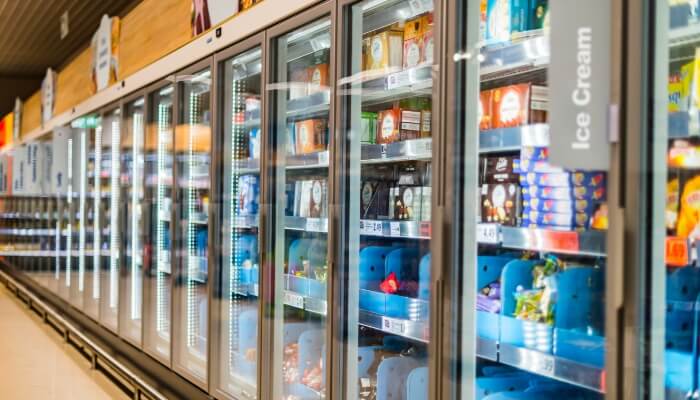 HVAC & Refrigeration for Boston Area Supermarkets & Retail Stores
Serve S has the well-trained, educated, and certified technicians you need. We pride ourselves on providing not only excellent service, but the most energy-efficient retail refrigeration, heating, and cooling products available.
With Serve S LLC you get only top quality:
We offer energy-efficient repairs, replacement, and maintenance on all HVAC and refrigeration units. Our engineers respond quickly to the needs of your retail business or grocery store.
In eastern MA and southern NH, call Serve S at 781-352-3382 and get started on your way to a more energy-efficient and cost-effective heating, cooling, or refrigeration system.