Serving the Commercial Heating, Cooling, & Refrigeration Needs of Businesses Throughout Metro Boston Mass, NH, and RI
Your primary focus needs to be on your business, not whether your heat or ac will work properly. Do what hundreds of businesses have done from Worcester, MA, to The Cape: leave your commercial heating, cooling, and refrigeration to Serve S.
Our goal at Serve S is to keep your commercial heating, commercial cooling, and commercial refrigeration systems running smoothly and with minimal energy usage, no matter whether you need a repair, replacement, or tune-up.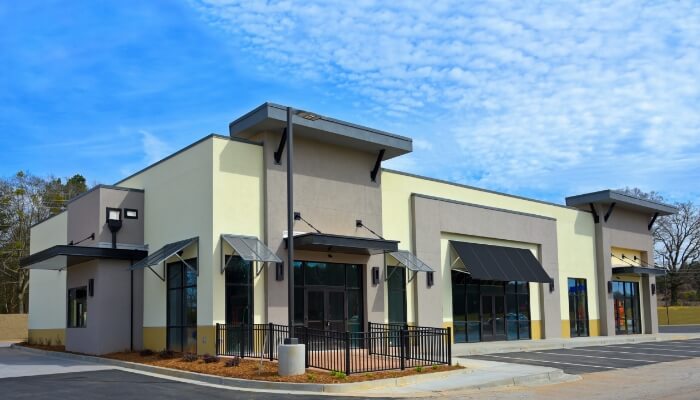 Top-Notch HVAC, Refrigeration, & Energy Efficiency Services for a Range of Industries
Our clients represent many industries, including:
Schools
Post Offices
And More
Professional Service for Businesses of All Sizes
Don't see your industry listed? Feel free to contact us and we'll discuss your needs and how Serve S can meet them. Companies all over eastern MA and southern NH put their trust and faith in us. Call us at 781-352-3382 and let us work up the best plan of action for you and your business!