Bringing Energy Savings to Businesses Throughout the Metro Boston Mass, NH, and RI Areas
Powering the heating and air conditioning of your commercial space requires considerable energy that can become quite costly to your business. That's why Serve S offers commercial energy services and solutions that can help save you energy and money.
We help you achieve payback from your commercial energy-efficient solutions in less than two years by:
Using timers and temperature sensors to automate your system, reducing its energy consumption drastically during closing hours and during mild weather.
Installing highly efficient heating and cooling units into your commercial space, thus cutting down on energy consumption
Partnering with energy companies that allow us to provide the most up-to-date utility rebate programs that lower energy use and save operating costs.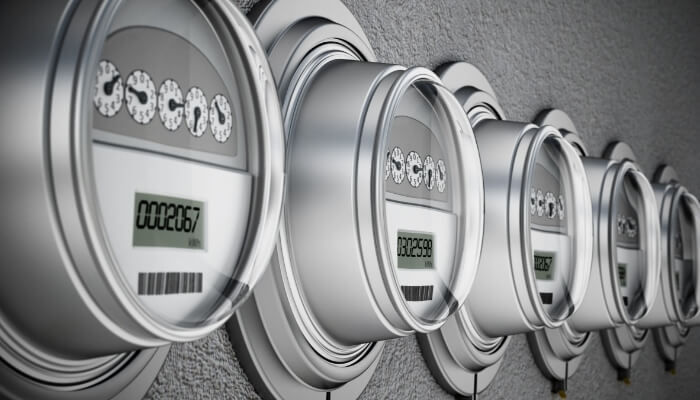 Helping Your Business Stay On Top of Changing Energy Usage & Emissions Regulations
Energy-efficient HVAC units lower monthly expenses, but today's businesses also face new regulations requiring that their equipment meet certain energy standards. These regulations vary from state to state, and even from city to city. We'll help your company stay compliant while optimizing your energy usage.
Professional energy engineers from Serve S help you develop the best energy-efficient plan for your business. We specialize in all businesses, including:
Schools
Post Offices
And More
Energy Savings Starts With a Free Consultation
In addition to our world-class heating, cooling, and refrigeration installation & repair services, our clients also love our energy reduction services. We service all commercial energy management needs in eastern MA, Rhode Island, and southern NH. Ready to see a substantial dropoff in your monthly energy consumption, along with a corresponding drop in your monthly bills? Contact us to get set up with a free consultation to learn more about what we can do for your business. Call Serve S today at 781-352-3382 . We are available 24/7.