Commercial Refrigeration for Restaurants in Boston, MA, New Hampshire, and Rhode Island.
Serve S LLC provides complete refrigeration repair, replacement, and installation services for restaurants, bars, commercial kitchens, and institutional kitchens. Whether you have a restaurant with one location or have a chain of fast food restaurants, we are experienced at providing prompt, expert service. Your restaurant cannot function without refrigerators, freezers, ice makers, and coolers.
We realize this, so we are dedicated to giving you the fastest, most efficient service possible, without ever taking shortcuts or cutting corners. Our clients are often amazed at how quickly we arrive. We can often get to you in less than an hour, and we arrive within 4 hours in 99% of the cases. Additionally, every one of our technicians is a refrigeration expert, so you can rest assured that your restaurant is getting the highest possible standard of service for your coolers, freezers, and other refrigeration appliances.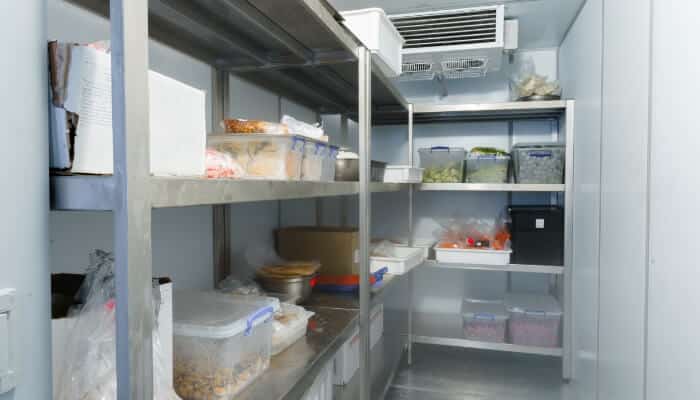 Top-Quality Refrigeration & HVAC for Restaurants in Boston & Surrounding Areas
In addition to our world-class refrigeration services, we also offer complete HVAC services. It's our goal to ensure your patrons are comfortable in the dining room while your cook staff is comfortable in the kitchen, no matter what the temperature is outside. Our decades of experience have led to our rock-solid reputation for excellence when it comes to providing restaurants in Boston & the surrounding communities with air conditioning & heating installation, replacement, and repair.
Whatever Your Restaurant Refrigeration & HVAC Needs Are, Serve S Is Here to Help
If you find yourself in need of any of the following at your restaurant or food service industry business, we are the company for you:
We provide only the highest quality installation, repair, and maintenance of refrigeration for restaurants and HVAC units in the eastern MA and southern NH areas. We come to you and make sure you get the best service and the most energy-efficient equipment available.
We work with all types of restaurants, from fine dining to casual restaurants, to food storage warehouses and more. No job is too big or small for us to take on. Contact us at 781-352-3382 for all of your restaurant refrigeration & HVAC needs.
How long does it take to repair a walk-in freezer in Boston?
The time it takes to repair a walk-in freezer can vary based on the nature of the issue, the complexity of the repair, and the availability of replacement parts. Minor problems might be resolved within a few hours, while more significant issues could take a day or longer. It's important to address freezer issues promptly to prevent spoilage of stored goods. Contacting a professional refrigeration technician as soon as a problem arises can help expedite the repair process and minimize downtime for your walk-in freezer.